AI in auto claim : risk or opportunity ? 
October 15, 2021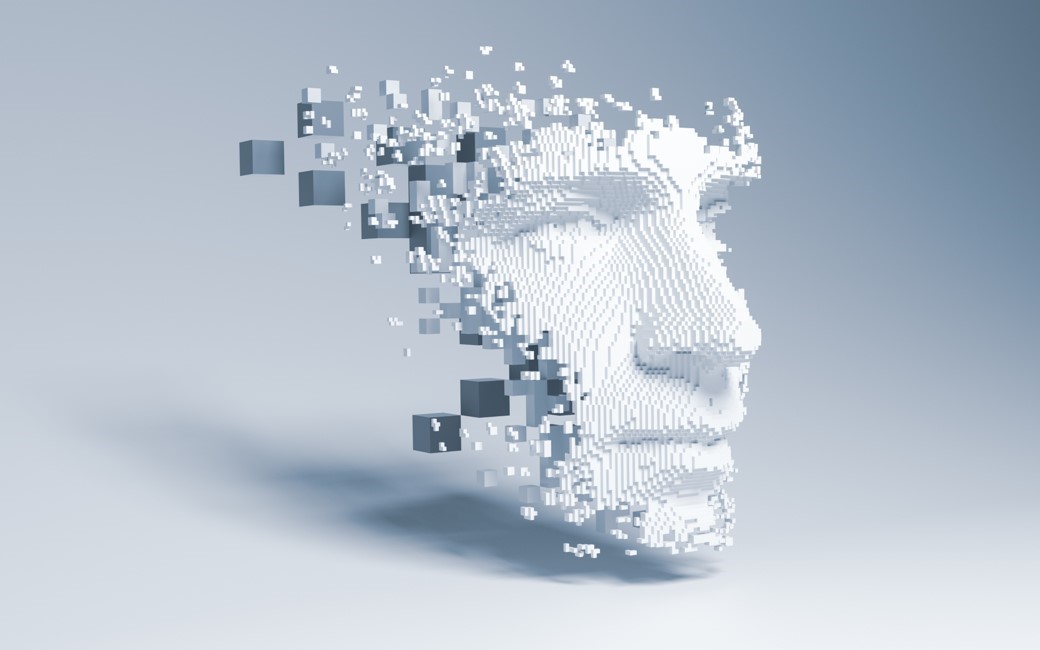 The main interest of artificial intelligence is to advance the computing functions associated with human intelligence, including reasoning, learning and problem solving.
Initially reserved primarily for scientific and medical fields, AI today tends to develop rapidly in all fields of activity, driven by the evolution of technologies and digitization.
The management of insured automobile claims is no exception, with players who see AI as a means of improving customer service by reducing analysis times in order to assess, repair, or even compensate the customer. as quickly as possible.
However, the arrival of this new tool should lead the industry to question its deployment, which must comply with regulations but which must also protect the interests of the various stakeholders and the consumer .
For this it is important to ensure:
– use AI to generate real value
– optimize AI by promoting controls and collaboration ,
– develop a quality assurance process ,
– avoid regulatory and ethical problems ,
– anticipate the risks of disruption of certain activities.
It is from a relatively exhaustive angle that the National Alliance of Automotive Experts (ANEA) will address the subject of AI at its 2021 Symposium on October 15 to which it invites all of its members and partners. of the profession.
You can find the complete program by clicking here.