Automotive experts all over the world
INTERNATIONAL FEDERATION OF AUTOMOTIVE EXPERTS
The FIEA is an international association of automobile experts, composed of legally formed automobile experts groups without  recognised national status and exceptionally of individual experts.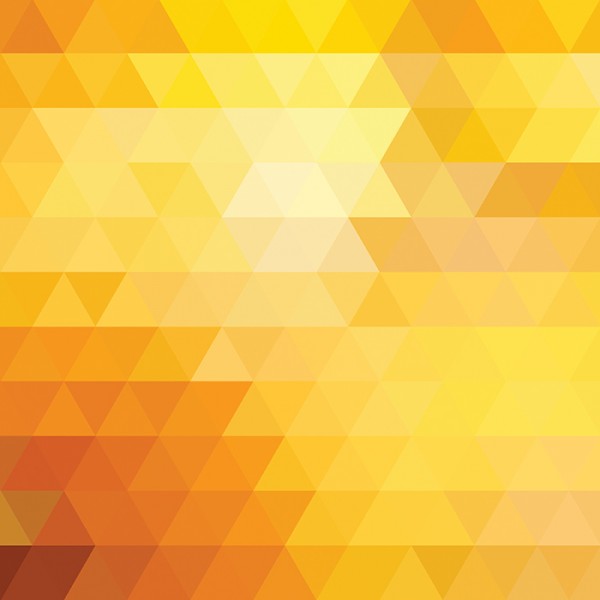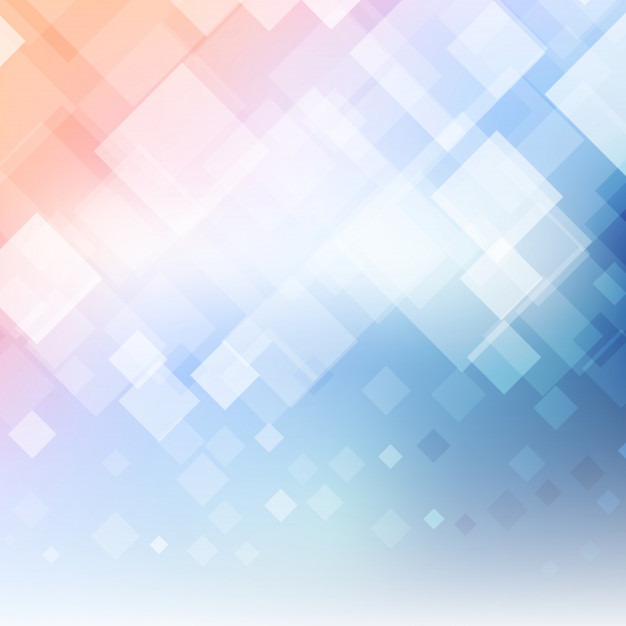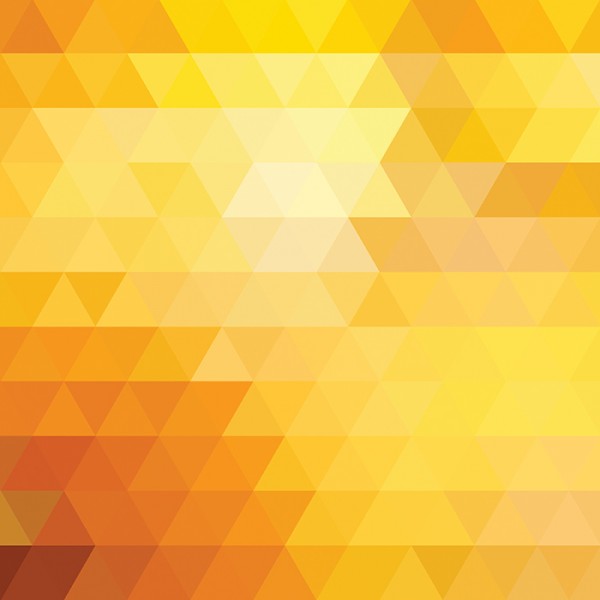 Key numbers
18
Countries
20
Associations
4244
Experts
Latests News
The FIEA newsletter issue n°55 is now available to read or download. Enjoy
CNPR held a training course on February 29th, 2020 in Braga(Portugal). The theme of the training was "Motor Industry Evolution", technologies for electric and hybrid vehicles supported by BMW senior […]
October 8,9 and 10, 2020.