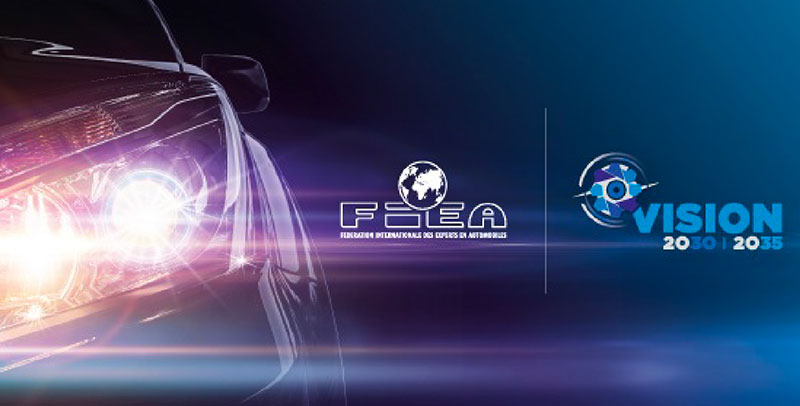 FIEA General Assembly – October 2023 – Mons (Belgium)
Domaine du Chant d'Eole – Grand Route 58, B-7040 Quévy
FRIDAY 27 AND SATURDAY 28 OCTOBER 2023
Jacques TRASSOUDAINE, President of the FIEA, is pleased to announce that the traditional FIE General Assembly will be held this year in Belgium.
Schedule :
Friday 27 october 2023 | Technical day "Vision 2030 – 2035", starting at 9. a.m.
This one-day discussion on the future of the automotive sector and the profession of expert will take place in the presence, ao, of Mr François BELLOT, former Minister of Mobility and Member of Parliament, of the famous racing driver Marc DUEZ and Professor Pierre DUYSINX, Head of the automotive engineering laboratory of the University of Liège. Two other inspiring speakers will also be sharing their vision: MEP Susana SOLIS PÉREZ and Marco Antonio CARRASCOSA PEREZ, CEO of Tewer Engineering & HySun and hydrogen specialist.
It will be closed by a gala dinner.
Saturday 28 octobre 2023 | Général Assembly, from 9 a.m. to noon
The invitation as well as the full programme, the practical details and the registration link will be sent to you in the coming weeks.
For any further information, please contact
martine.moreau@fiea.org